Welcome to the Roof Doctors
Welcome! My name is Dan Dumond founder and owner of The Roof Doctors. I was born and raised in Portland, ME, learning my trade alongside another area roofer. Although he was known as a stickler by his peers, working under him as a young man quickly taught me the value of doing every job the right way – a life lesson that has made The Roof Doctors the success that it is today. In just a few short years, our reputation garnered respect among veteran contractors, a flood of referrals from past customers, and steady growth even after the industry became flooded with start-ups.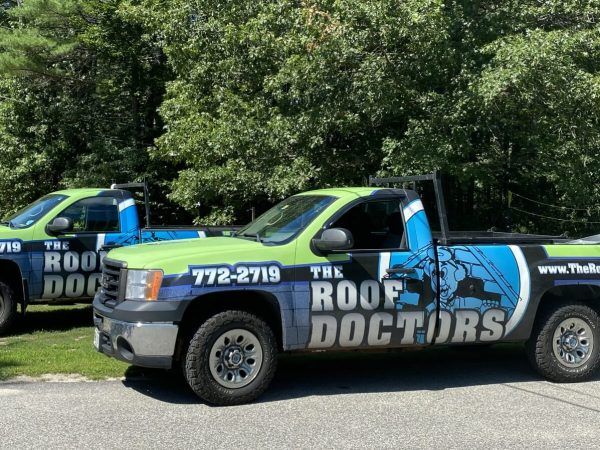 Today many of these start-ups are no longer around (largely due to their sub-standard installs), but we're still going strong. We've always been adaptable, competitive, and knowledgeable, which allows us to pivot quickly with new developments in roofing technology as well as with world events, such as the 2020 pandemic.
Toward that end, and in the interest of safety, we can now provide a written quote by email from a simple text request using satellite imagery to obtain the measurements we need. The install can be done within a few weeks with little to no contact, providing an exceptional level of safety to even compromised and elderly homeowners.
We invite you to check out what others have to say about us through our 180+ Google reviews, or our A+ BBB rating. Then come experience our quality for yourself by requesting a no-obligation quote on your next project.
We look forward to giving you the quality roof you deserve!
Loved and trusted since 1997
See what others have to say!